It's great when someone is there:
Finance your new or used vehicle

via a lease

New or used car – the decision is yours. If you don't want to buy your dream car, vehicle financing via a lease may be an option for you. Leasing a vehicle can be compared to renting.

The lessor remains the owner. The advantage is that you can change vehicles more often (after the lease agreement expires) and preserve your equity capital. Read more about leasingy here. Whether you are taking out a car loan or financing your vehicle with a lease, we would be happy to advise you in a personal consultation at one of our branches or by telephone at 0800 40 40 43.
Neuwagen oder Gebrauchtwagen – die Entscheidung liegt bei Ihnen. Falls Sie Ihr Wunschauto nicht kaufen möchten, ist die Fahrzeugfinanzierung über ein Leasing für Sie eventuell eine Option.
Beim Leasing nutzen Sie das Fahrzeug, es ist vergleichbar mit der Miete.
Eigentümer bleibt der Leasinggeber. Vorteil ist, dass Sie häufiger Ihre Fahrzeuge wechseln können (nach Ablauf des Leasingvertrags) und Sie schonen Ihr Eigenkapital. Lesen Sie hier mehr über Leasing.
Ob Sie nun einen Autokredit aufnehmen oder Ihr Fahrzeug über ein Leasing finanzieren, wir beraten Sie gerne in einem persönlichen Gespräch in einer unserer Filialen oder telefonisch unter 0800 40 40 43.
Conditions
At least 20 years old
Permanent residence in Switzerland
Swiss citizenship, a C permanent residence permit, or a B or L residence permit
Other benefits
No opening fees or commission
Repayment method
Fixed monthly installments
Payment
With a lease, the financing amount is paid out to the supplier
Your benefits
Fixed interest rate for the entire term
Like when you rent an apartment, with LEASE-now you pay a monthly installment for the use of the vehicle during the term of the contract, with a fixed interest rate.
Return option at the end of the contract
At the end of the contract, you can return the vehicle to your dealer.
Vehicle financing at residual value possible
With leasing, it is always possible to finance the vehicle at a residual value. The residual value amount is determined in the sales discussion with the dealer.

The
path

to your dream vehicle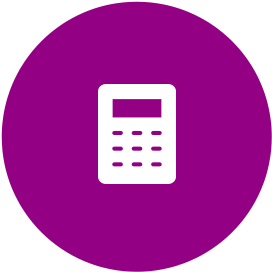 1. Calculate
Calculate your lease payment or loan installment for your desired model simply and without obligation.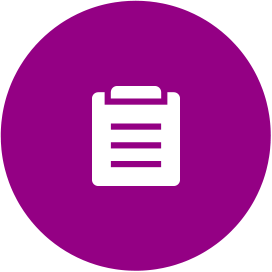 2. Apply
Fill out the application for the car you want online, upload a copy of your official ID, and submit.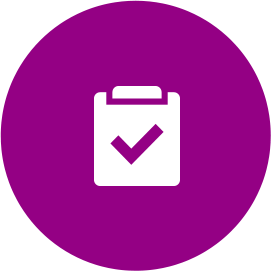 3. Check
Your application will be reviewed immediately. You will receive a response the next working day. In the case of leasing, BANK-now will contact your garage owner.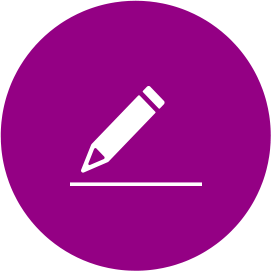 4. Sign
In the case of leasing, you sign the contract at your garage. In the case of a loan, you will receive the contract for signature two days later.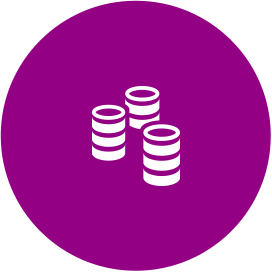 5. Payment
In the case of leasing, BANK-now transfers the vehicle price to the garage owner. In the case of a loan, you will receive the money after the statutory waiting period of 14 days.