It's great when someone is flexible:

Increase your loan
Sie haben bereits einen Kredit bei uns und benötigen zusätzliches Bargeld?
Bei uns können Sie auch während der Vertragslaufzeit – falls Ihr finanzieller Rahmen es zulässt – in wenigen Schritten Ihren laufenden Kredit erhöhen.
Conditions
You are at least 20 years old
You are a permanent resident in Switzerland
You have Swiss citizenship, a C permanent residence permit, or a B, L, or G residence permit
If you own your own home, you benefit from lower interest rates: You have been the sole owner or co-owner of a property in Switzerland for at least six months (entry in the land register)
Other benefits
Interest deductible from taxable income.
We don't charge any opening fees or commission.
Repayment method
Repayment in equal monthly installments.
Payment
Credit amount paid out via account transfer after 14-day statutory waiting period.
Your benefits thanks to the security package
Payment deferral*
Defer your monthly installment payments twice at no extra cost and even for two consecutive months. Contract term and repayment are extended without additional interest costs , which is ideal if money is unexpectedly needed elsewhere. Simply let us know by phone if and when you would like to defer your installment payment.
* Online promotions (million credit) do not include deferred payment.
Repayment option
According to Swiss consumer credit law, you have a 14-day right of cancelation. Only then is a loan paid out. The CREDIT-now security package extends this protection by another ten days, during which you can repay your loan without any costs or fees.
Credit protection insurance
Would you like more protection?
Then take advantage of the security package with CREDIT-now:
Cover in the event of death is already included free of charge. In addition, the interest and installment repayment can be insured against involuntary unemployment and incapacity to work (subject to a charge).
Simply state that you want this extended cover when you apply.
The secure
way

to increase your loan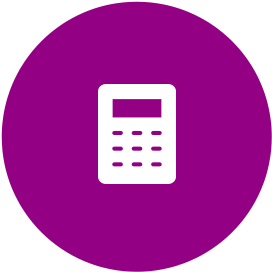 1. Calculate
Simply calculate the size of the loan you want without any obligations.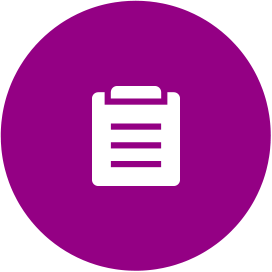 2. Apply
Call a branch or apply for the additional loan amount you require online.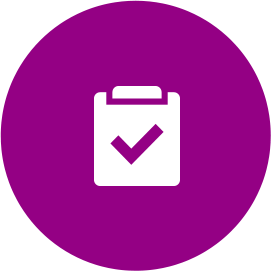 3. Check
Your application will be reviewed immediately. You will receive a response within 24 hours. You will receive the contract two days later.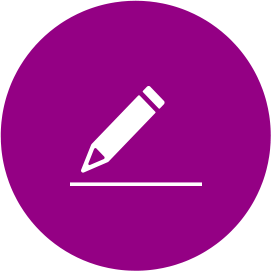 4. Sign
Return the signed contract to us.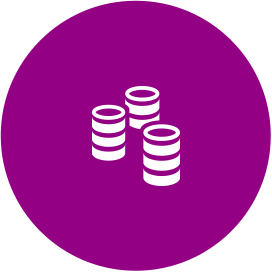 5. Payment
After the statutory waiting period of 14 days, you will receive the money.