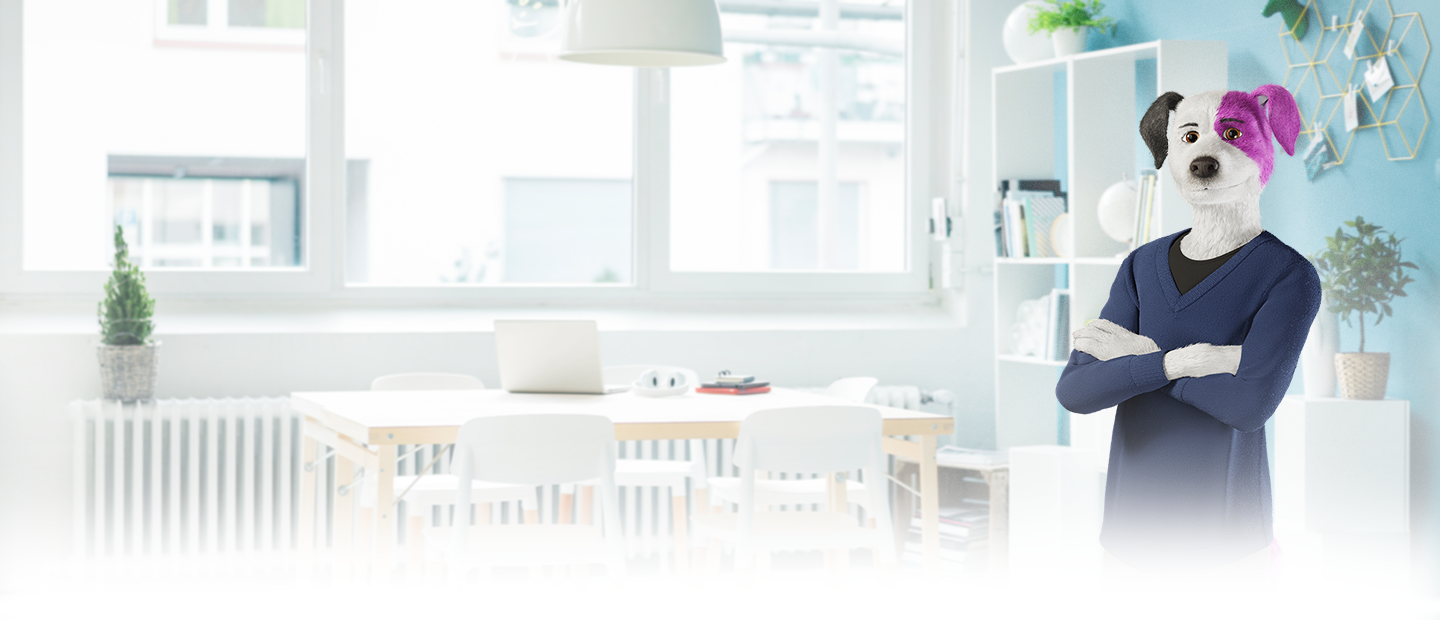 Have more cash at your disposal with a loan

– simply and securely

Fill out BANK-now's online loan application quickly and easily and benefit from a free, no-obligation budget review or budget consultation.
Füllen Sie einfach und schnell den Online Kreditantrag von BANK-now aus und profitieren Sie von einer kostenlosen und unverbindlichen Budgetüberprüfung bzw. Budgetberatung.
The experienced BANK-now team is here for you and will
thoroughly examine your current budget;
ensure that the loan amount is appropriate for your financial situation;
establish monthly installments with you that are comfortably affordable;
and support you throughout the term of the contract as a partner.
Conditions
You are at least 20 years old
You are a permanent resident in Switzerland
You have Swiss citizenship, a C permanent residence permit, or a B, L, or G residence permit
If you own your own home, you benefit from lower interest rates: You have been the sole owner or co-owner of a property in Switzerland for at least six months (entry in the land register)
Other benefits
Interest deductible from taxable income.
We don't charge any opening fees or commission.
Repayment method
Repayment in equal monthly installments.
Payment
Credit amount paid out via account transfer after 14-day statutory waiting period.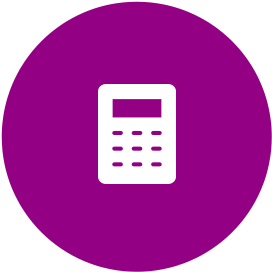 1. Calculate
Simply calculate the size of the loan you want without any obligations.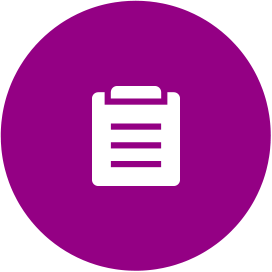 2. Apply
Fill out your credit application online, upload a copy of your official ID, and submit.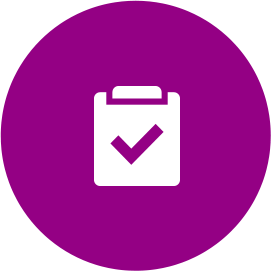 3. Check
Your credit application and your creditworthiness will be checked immediately. A response will be sent within 24 hours of receiving the required information and two days later you will receive the contract.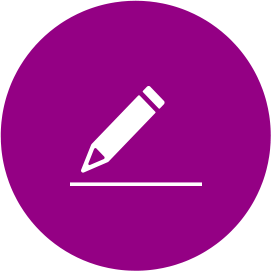 4. Sign
Return the signed contract to us.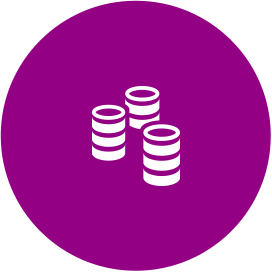 5. Payment
After the statutory waiting period of 14 days, you will receive the money.