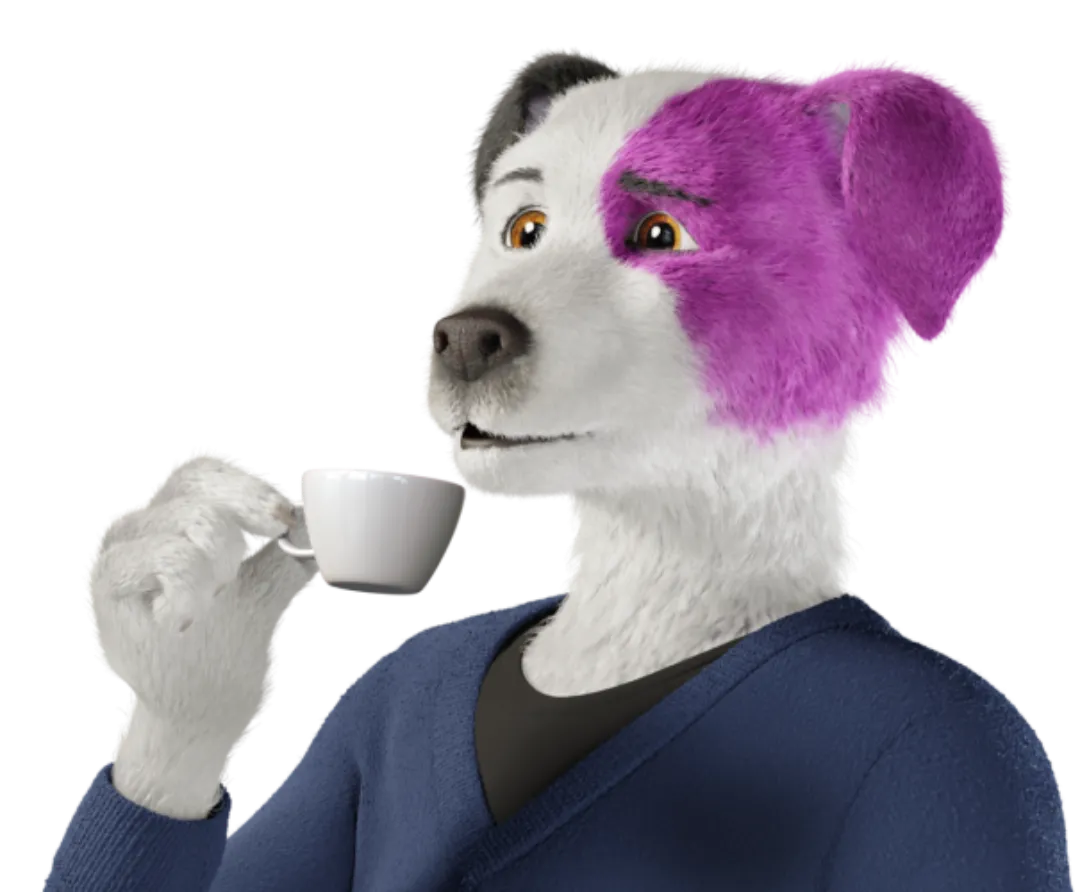 What we offer:
Selbstständige Betreuung eines Kundenportfolios von verlustgefährdeten Verträgen im Autoleasing
Kontaktaufnahme mit säumigen Leasingnehmern bei Rückständen
Beratung der Kunden über Möglichkeiten einer Vertragssanierung
Recherchen von Kundendaten sowie Aufenthaltsorten von Leasingobjekten
Vermeidung von Verlusten durch Vertragsauflösungen und Rücknahme bzw. Remarketing von Leasingfahrzeugen
Ausarbeitung von individuellen Zahlungsvereinbarungen
Unterstützung beim Fahrzeug-Remarketing
Verhandlung mit Behörden und Rechtsanwälten in Zusammenarbeit mit Legal/Compliance
Mitarbeit in Projekten zur Effizienzsteigerung der Recovery-Prozesse
What you offer:
Eine kaufmännische Grundausbildung mit entsprechender mehrjähriger Erfahrung
Inkasso-Erfahrung bzw. Recovery-Fachkenntnisse, Grundlagenwissen über Banken und Finanzindustrie von Vorteil
Erfahrung im Umgang mit schwierigen Kunden
CAS Leasing Ausbildung von Vorteil
Selbstständige Arbeitsweise
Stilsicheres Deutsch und Französisch in Wort und Schrift. Italienisch oder jede weitere Sprache von Vorteil
Sicherer Umgang mit zentralen Microsoft-Anwendungen
Begeisterung für Autos
Join us and take your career to the next level
Herr M. Ikar freut sich über Ihre Bewerbung.