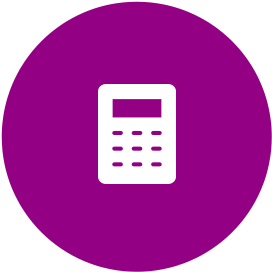 1. Calculate
Simply calculate the size of the loan you want without any obligations.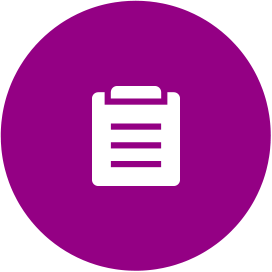 2. Apply
Fill out your credit application online, upload a copy of your official ID, and submit.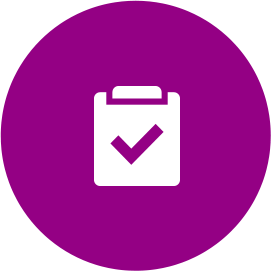 3. Check
Your credit application and your creditworthiness will be checked immediately. A response will be sent within 24 hours of receiving the required information and two days later you will receive the contract.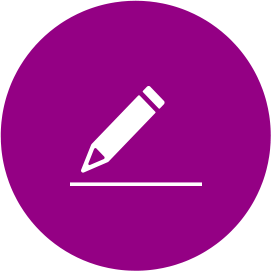 4. Sign
Return the signed contract to us.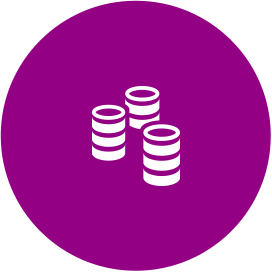 5. Payment
After the statutory waiting period of 14 days, you will receive the money.
Sample calculation: A loan of CHF 10,000 with an effective annual interest rate between 7.9% and 9.9% over a term of 36 months will incur overall interest costs between CHF 1,286.80 and CHF 1,613.80. All prices in CHF incl. VAT.
Legal notice: Credit approval is prohibited if it leads to excessive debt (Art. 3 of the Swiss Federal Act against Unfair Competition, UWG).